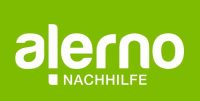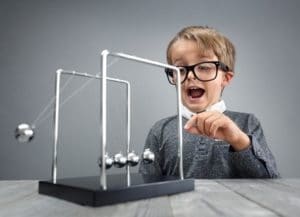 professional tutoring
improve self-confidence

start overnight

integrated quality management


qualified tutors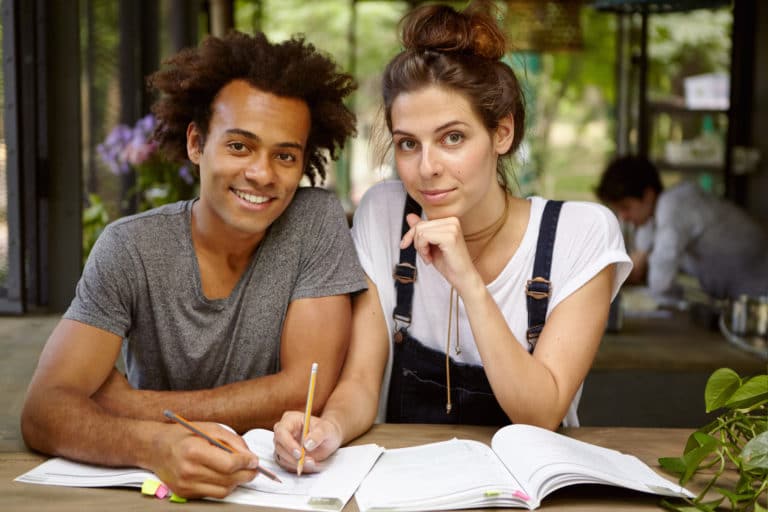 Having fun learning physics
Learning physics is very easy with alerno. Your child will be both in Groups- , as well as in One-to-one lessons individually promoted. Our learning coaches pay particular attention to consolidating the basics and deepening the current teaching content. alerno is as Public School Partners interested in instilling a healthy self-confidence in the students and in encouraging them intensively so that not only the written but also the oral physics grade is improved. Just choose one of ours r 11 alerno locations in Bremen, Bremerhaven, Delmenhorst and Rotenburg ad Wümme and contact us directly to arrange a meeting.
97.8% customer satisfaction



"My daughter likes it a lot at alerno. She also notices herself that she understands the subject better and better. "
Parents of a schoolgirl

"At alerno we were given very good advice and immediately felt we were in good hands here. The grades improved quickly. "
Parents of a schoolgirl

"Ms. Glinka always knows a way out and tries to make sure that everything works as I imagine it to."
Ceyda, 15, student from Bremen
HAVE WE CONVINCED YOU OF US?
CALL US FOR FREE NOW


0800 14 14 14 6




OR EMAIL US DIRECTLY VIA OUR CONTACT FORM.
-> You can find further alerno advantages here