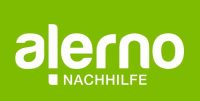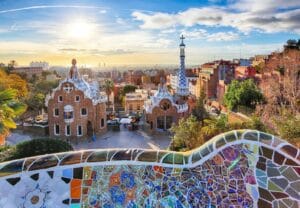 professional tutoring
improve self-confidence

start overnight

integrated quality management


qualified tutors
Having fun learning math
At alerno, math is made easy to understand. Our qualified learning coaches support your child in Individual or group lessons in a pleasant learning atmosphere and deal intensively with incomprehensible math content and learning gaps. When Public School Partners at alerno we know exactly how to properly motivate and encourage our students. Your child will quickly find confidence in themselves and can improve their math grade in a targeted manner. With our professional alerno tutoring, your child is well prepared for every exam! Just choose one of ours r 11 alerno locations in Bremen, Bremerhaven, Delmenhorst and Rotenburg ad Wümme and come by for a non-binding consultation.
97.8% customer satisfaction



"Since Julian has been with alerno, the atmosphere at home has also relaxed again."
Susanne, 52, mother of a schoolboy
"I think it's good that I can come for two hours every month for free. For example, before a job or something. "
Ole, 11, student from Bremen
"I never thought I would ever enjoy math."
Alina, 15, student from Bremen
Have we convinced you of us?
Call us now for free

0800 14 14 14 6



or email us directly using our contact form.
-> You can find further alerno advantages here