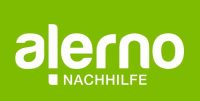 German for schoolchildren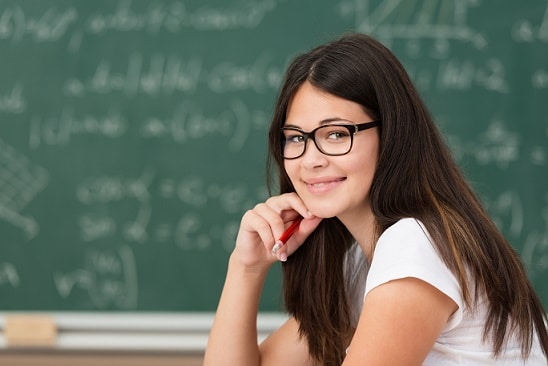 professional tutoring
improve self-confidence

start overnight

integrated quality management


qualified tutors
Having fun learning German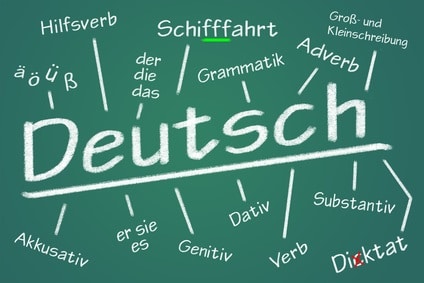 Learning German is easy with alerno. No matter if in Individual or group lessons , at alerno your child will receive individual support. Dictations, spelling and analyzes are prepared and made understandable by our professional tutors in an age-appropriate manner. German as a linguistic basis is to us as Public School Partners particularly important. When learning German with alerno, your child trains not only the content but also their own self-confidence. With the alerno German tutoring, your child is ideally prepared for the next exam! Just choose one of ours r 11 alerno locations in Bremen, Bremerhaven, Delmenhorst and Rotenburg ad Wümme that is closest to your home.
97.8% customer satisfaction



"I had a driving lesson last week and canceled my tutoring shortly before that. That wasn't a problem. I was then able to come to alerno two days later. "

Irina, 17, student from Bremen

"Friends told us about alerno and that made us curious. Not only has the German grade improved, but also his confidence in himself. "

Jochen, ~ 48, father of a schoolboy

"Germany is not my home. In the beginning I found learning German difficult. When I started at alerno, it got a lot better. "

Danyal, 14, student from Bremen
Have we convinced you of us? Call us now for free


0800 14 14 14 6




or email us directly using our contact form.