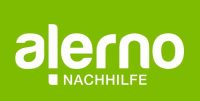 professional tutoring
improve self-confidence

start overnight

integrated quality management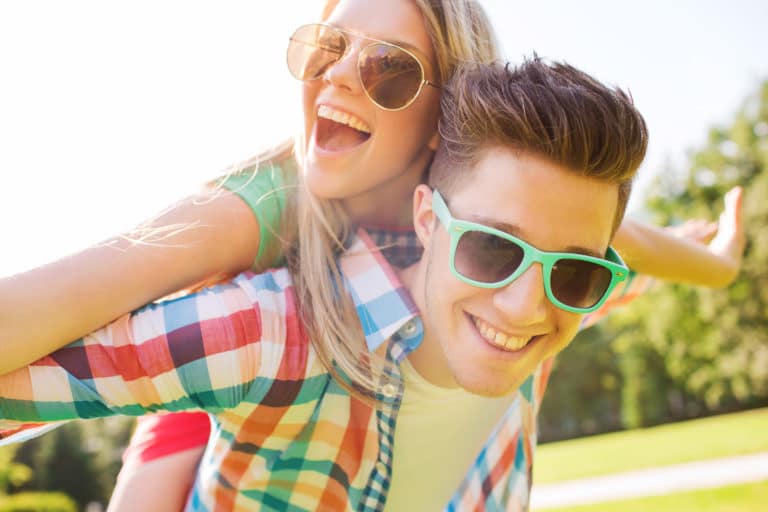 Have fun learning French
Learning French made easy with alerno tutoring. No matter if in Individual or group lessons , with alerno all language barriers and grammar problems are eliminated as quickly as possible. With the help of our trained tutors, your child will be motivated and brought closer to the French language step by step.
With the French tutoring at alerno, your child will be ideally prepared for the next exam and the grade will noticeably improve. We also pay particular attention to independence in learning and help with graduates for an easy entry into professional life.
Just call one of the 11 alerno locations in Bremen, Bremerhaven, Delmenhorst and Rotenburg ad Wümme in your area or just drop by in person.
97.8% customer satisfaction



"I really enjoy French now."
Isabel, 16, schoolgirl
"We thought Jonas just didn't like French. Now it has actually gotten better. "
Ulrike, mother of a schoolboy
"Ms. Griesmeyer is always very nice to us."
Vincent, 8, student from Bremen
HAVE WE CONVINCED YOU OF US?
CALL US FOR FREE NOW


0800 14 14 14 6




OR EMAIL US DIRECTLY VIA OUR CONTACT FORM.
-> You can find further alerno advantages here