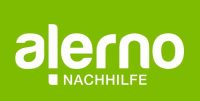 professional tutoring
improve self-confidence

start overnight

integrated quality management


qualified tutors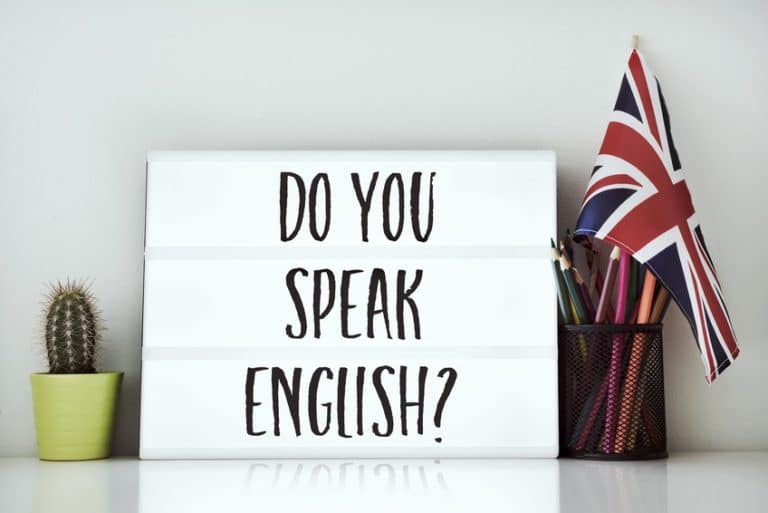 Having fun learning English
With alerno, your child's English language skills will be consolidated and further developed. In addition, every child is trained to prepare for exams and exams on their own. in the Individual or group lessons at alerno, the difficulties of the English language will gradually disappear. For school leavers, it is particularly important to us that they start their job or study with very good English. Our trained learning coaches actively support all students in learning English in a pleasant and suitable working environment. With our tutoring your child is ideally prepared for the next exam! Simply choose one of ours r 11 alerno locations in Bremen, Bremerhaven, Delmenhorst and Rotenburg ad Wümme in your area and come by for a non-binding consultation.

97.8% customer satisfaction



"My daughter has not only improved in English, but also in all other subjects since she joined alerno. In addition, she has become much more independent. "

Barbara, mother of a schoolgirl

"Before I thought languages were really stupid, but learning English is really cool at alerno."

Noel, 13, a student from Bremen

"My teacher is really nice and shows me a lot. I hope that I can study in England one day. "

Michelle, 14, student from Bremen
HAVE WE CONVINCED YOU OF US?
CALL US FOR FREE NOW


0800 14 14 14 6




OR EMAIL US DIRECTLY VIA OUR CONTACT FORM.
-> You can find further alerno advantages here