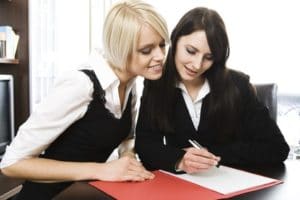 professional tutoring
improve self-confidence

start overnight

integrated quality management


qualified tutors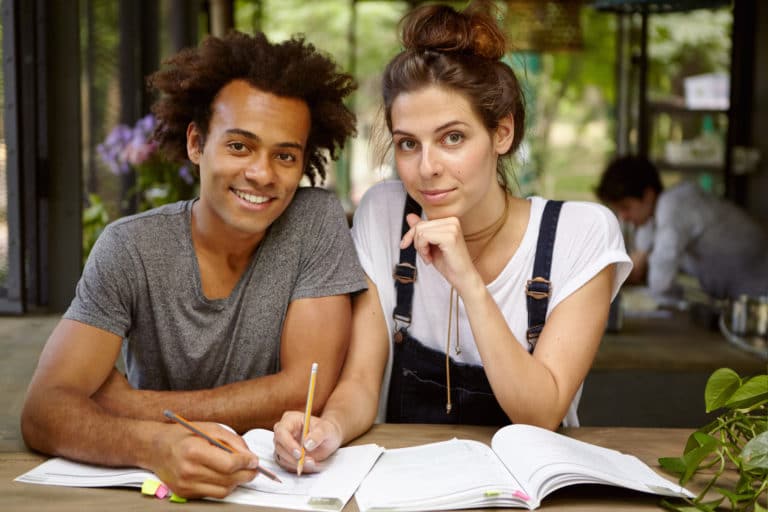 Having fun learning chemistry
With alerno, learning chemistry becomes child's play. Reactions and attachments are clearly explained by our professional learning coaches. in the Individual and group lessons the current lesson content is effectively trained and the chemistry grade is improved step by step. When Public School Partners A successful school leaving certificate and a smooth transition into working life are particularly important to alerno. With the chemistry tutoring at alerno, the students are intensively prepared for exams and the oral grade is also improved quickly. Just choose one of ours r 11 alerno locations in Bremen, Bremerhaven, Delmenhorst and Rotenburg ad Wümme and contact us directly to arrange a meeting.
97.8% customer satisfaction



"I was able to consolidate my basic knowledge of chemistry here. I can't motivate myself alone. "
Viktoria, 16, student from Bremen

"I think it's good. I now understand the experiments at school too."
Jan, 13, student from Bremen

"The teacher is great."
Seren, 14, student from Bremen
HAVE WE CONVINCED YOU OF US?
CALL US FOR FREE NOW


0800 14 14 14 6




OR EMAIL US DIRECTLY VIA OUR CONTACT FORM.
-> You can find further alerno advantages here