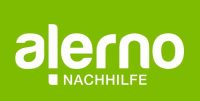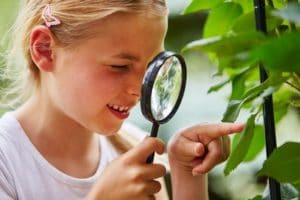 professional tutoring
improve self-confidence

start overnight

integrated quality management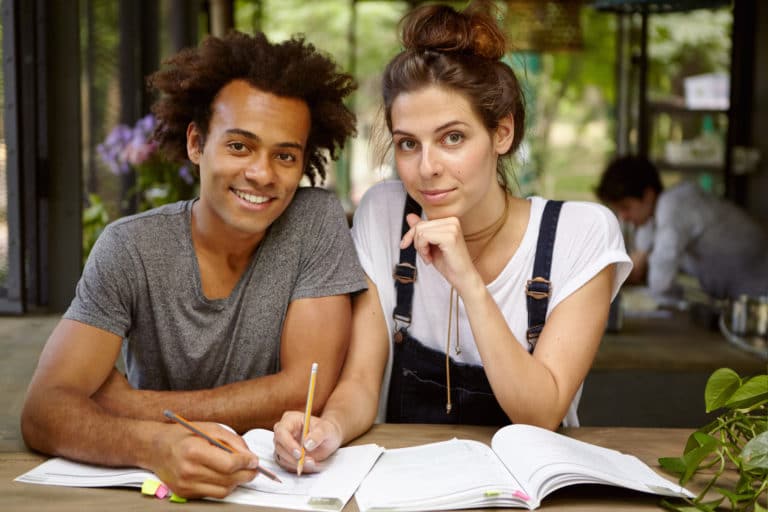 Having fun learning biology
Regardless of whether it is ecology or cell biology, at alerno even the most difficult topics in biology are explained in an understandable way. Both in the Groups- , as well as in One-to-one lessons Your child learns to work independently and what it means to have fun while learning. For us as Public School Partners it is an important part of our work to motivate the students and prepare them intensively for each exam. With the biology tutoring at alerno, your child learns the scientific basics step by step and consolidates them at the same time every time. With alerno, your child doesn't have to worry about the next biology exam or homework question. Just choose one of ours r 11 alerno locations in Bremen, Bremerhaven, Delmenhorst and Rotenburg ad Wümme and just drop by.

97.8% customer satisfaction



"We can reschedule and swap appointments at any time. Eva feels good and likes to go to alerno. "
Parents of a schoolgirl

"We have had very good experiences here. So far we have found a solution for every problem together. "
Parents of a student

"The natural sciences are really difficult for me, but I like going to alerno and I've already learned a lot."
Jakob, 16, student from Bremen
HAVE WE CONVINCED YOU OF US?
CALL US FOR FREE NOW


0800 14 14 14 6




OR EMAIL US DIRECTLY VIA OUR CONTACT FORM.
-> You can find further alerno advantages here