Education and participation / Bremen pass
Education and participation / Bremen pass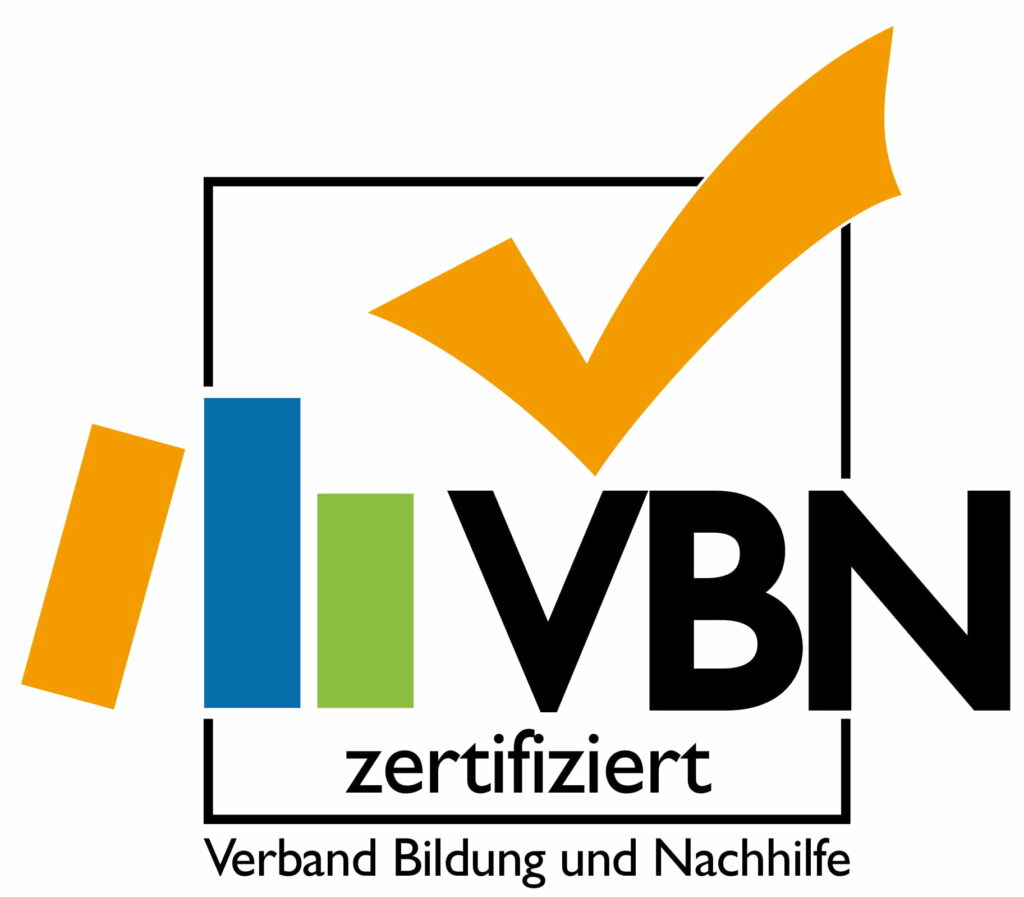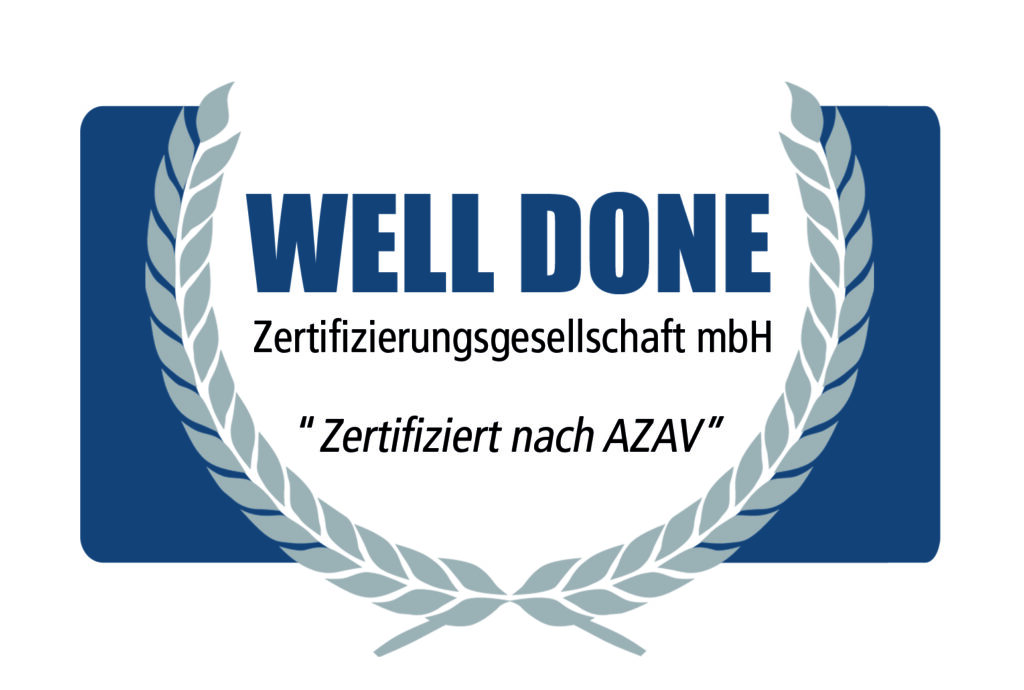 improve self-confidence
start overnight
alerno supports students with the Bremen Pass
Free tutoring on education and participation / Bremen pass
integrated quality management
qualified tutors
Who can get benefits for education and participation?
Important: In Bremen, education and participation are regulated by the Bremen Pass.
All children in your household can receive education and participation benefits if you or your child are receiving one of the following government benefits:
Child allowance,
Unemployment benefit II (also called "Hartz IV"),
Social allowance,
Social care,
Housing benefit or
Asylum seeker benefits.
The individual benefits for education and participation have different additional requirements. Most benefits are available for children, adolescents and young adults up to their 25th birthday.
Private tutoring

for your child is within the framework of education and participation / Bremen-Pass free.
How can you apply for tuition for your child at alerno?
Do you live in Bremen or Lower Saxony? The same principle applies in Bremerhaven as in Lower Saxony.
Registration for schoolchildren with a Bremen pass (in Bremen)
1st step: You print the "Funding application for holders of the Bremen Pass" out.
2nd step: As a legal guardian (mostly mother or father), fill in the lines provided at the top of the funding application and sign the application.
3rd step: Go to school with the funding application and present the letter to the class teacher or the school administration. The school must give its consent for external funding via the Bremen Pass. This is done by filling out and signing the application by a representative from the school. A school stamp is also required.
4th step: With this funding application you will come to the alerno desired location and you will immediately receive appointments for external tutoring with us. Your child is registered for free tutoring!
Registration for schoolchildren (in Lower Saxony and Bremerhaven)
1st step: You will need a letter from the class teacher confirming that your child needs tutoring in order to achieve his / her academic goals.
2nd step: Now visit your preferred alerno location and ask for an offer for tutoring.
3rd step: With the letter from school and the offer for tuition from your preferred alerno location, you go to the job center and point out that you would like to have your child supported by alerno as part of education and participation. You need a written confirmation from the job center to be granted free tuition in the context of education and participation.
4. Steps: Now all you have to do is present the confirmation at the desired alerno location and the free tutoring can begin.
Do you have anymore questions? Then give us a call free of charge
0800 14 14 14 6 or contact us directly using our contact form.